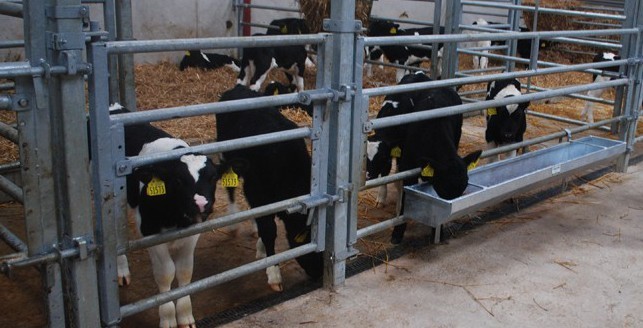 Masters of quality and design for almost 150 years.
We offer a wide range products, unparalleled service and over 140 years experience in the agricultural industry, ensuring that our customers requirements are satisfied. The Allenweld brand is known throughout Ireland for its high quality and robust designs.
We supply customers with products to suit all requirements and budgets.